From political leaders and activists to landscape-shifting scientists, musicians and astronauts, the contributions of Black changemakers are embedded in Houston's identity. And looking forward, there's no sign of that changing any time soon.
More Houstonians have access to health care, more is being done to protect our air quality, and more of our most vulnerable children are being reached thanks to the remarkable efforts of Black-led organizations in the Houston area.
We're proud to spotlight just some of the many exceptional Black leaders who help make Houston a better place to live, work and play — both now and in the future.
An important note: We recognize that this list is far from exhaustive. We have plans to cover many more community leaders in the coming months. If you know of a leader or organization that we should cover, please let us know!
Kathy Flanagan Payton
Fifth Ward Community Redevelopment Corporation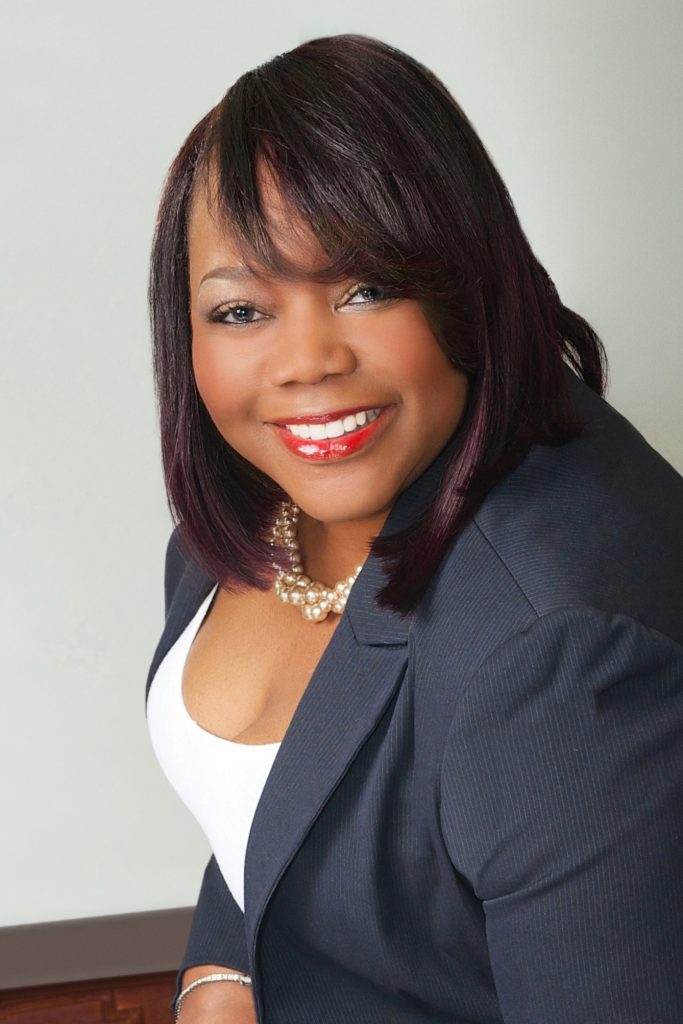 A stronger Houston region is one where all communities can provide their residents with safe, opportunity-rich places to live. That includes neighborhoods like Houston's Fifth Ward. And as President and CEO of the Fifth Ward Community Redevelopment Corporation (Fifth Ward CRC), Kathy Flanagan Payton is dedicated to making the Fifth Ward a community of choice for those who call it home.
"We catalyze resources to build and preserve an inclusive Fifth Ward by developing places and creating opportunities for people to live, work and play," Flanagan Payton says of her work with Fifth Ward CRC. "My vision for a better Houston includes opportunities for all people to excel and neighborhoods to present themselves as a community of choice — a place where people want to be and not a place where they've been left behind."
Kathy and her team at the Fifth Ward CRC recognize the importance of resident pride and visual appeal when it comes to building a more opportunity-rich community. That's why they're spearheading The Lyons Avenue Renaissance, a multi-million dollar revitalization initiative designed to refresh and redesign the Lyons Avenue corridor in a way that honors the community's history and positions it for a brighter future.
Kathy's work is inspired not only by the future of the Fifth Ward, but also by the remarkable people who've called it home both now and in the past. "As a native of Fifth Ward, the native sons and daughters of this community like the late Barbara Jordan and Mickey Leland have both been great inspirations. And while not famous, my grandmother instilled in me a desire to help people. Her motto was, 'If I can help somebody, as I pass this way, then my living shall not be in vain.' From each of them, my desire to make a difference has been further encouraged."
Looking forward, Kathy and the Fifth Ward CRC hope to build on the momentum of The Lyons Avenue Renaissance, extending their work into a new paradigm that focuses "less on poverty and more on opportunity" in this ever-changing environment.
Dr. Charlene Flash
Avenue 360 Health and Wellness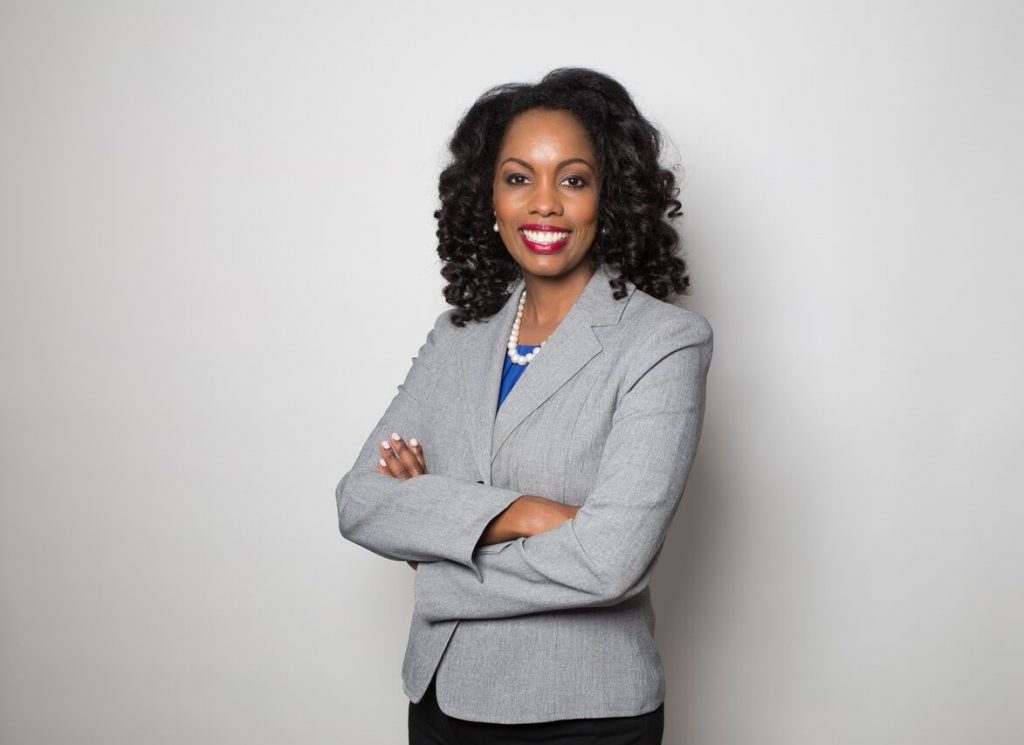 Despite our reputation as a global leader in health care, Houston-area residents lack health insurance at significantly higher rates than the national average. In fact, the uninsured rate among non-elderly residents grew by 1.3 percentage points from 2016 to 2017 — the first uptick since the Affordable Care Act went into effect. This lack of coverage contributes to an increasing burden from several chronic health conditions, including HIV/AIDS.
"At a time when our HIV testing platforms can provide test results in minutes, we still have nearly 1 in 4 people not being diagnosed until they have progressed to an AIDS diagnosis," says Dr. Charlene Flash, President and CEO of Avenue 360 Health and Wellness.
Fortunately, Dr. Flash and the team at Avenue 360 are continuing their 30-year legacy of providing quality mental, physical and oral health care services to many different communities in the Houston-area including those living with HIV/AIDS, equipping them with the knowledge and resources they need to lead full, healthy lives.
The name Avenue 360 refers both to the unique paths individuals take through life and the whole care options they can receive at the clinic. "We strive to meet patients at their time and location of greatest need… helping them access housing, mental health services and physical health care," says Flash.
Looking forward, Dr. Flash hopes to strengthen Avenue 360's holistic approach to community health and extend equitable health care into spaces that promote physical, social and mental well-being beyond pure treatment.
Terence Narcisse
East Harris County Empowerment Council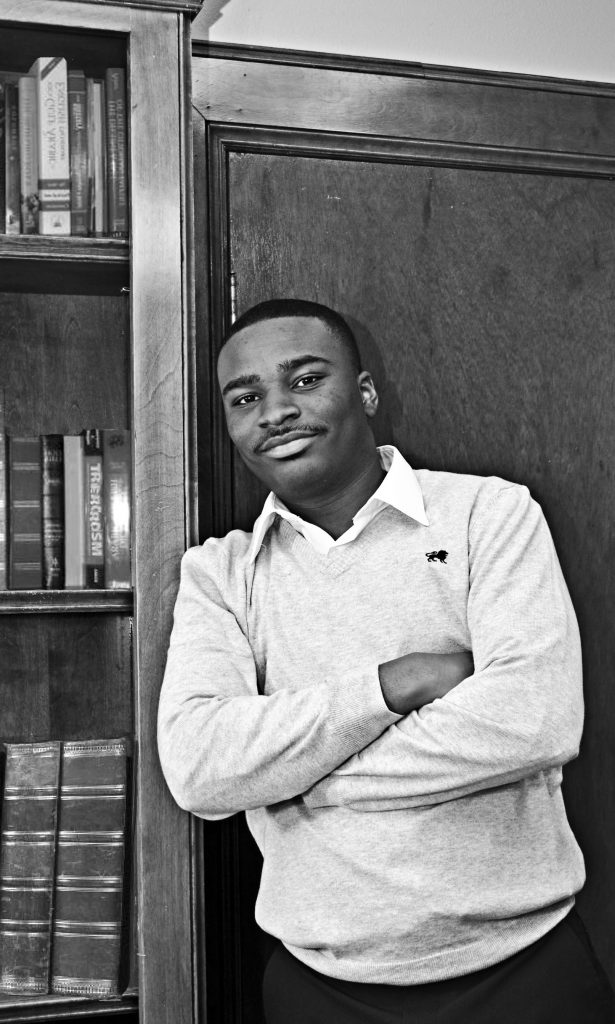 While the Houston region's massive size creates a variety of opportunities for residents, it can also make some communities — like the unincorporated communities of East Harris County — feel forgotten. But together with his team at the East Harris County Empowerment Council (EHCEC), Terence Narcisse is working to fix that.
Through a variety of community partnerships, education programs and outreach initiatives, Terence and EHCEC work collaboratively to improve quality of life, create new opportunities and form new connections for residents in low-opportunity communities like Channelview, Crosby, Galena Park, North Shore and Sheldon.

"My vision is that opportunity reaches every zip code in the Greater Houston/Harris County area, and that every person has access to opportunity in their community and zip codes where they live, work and play," says Terence of his vision for East Harris County. And with the help of his fellow Houstonians, Terence has faith that he can see that vision through.
Dr. Bakeyah Nelson
Air Alliance Houston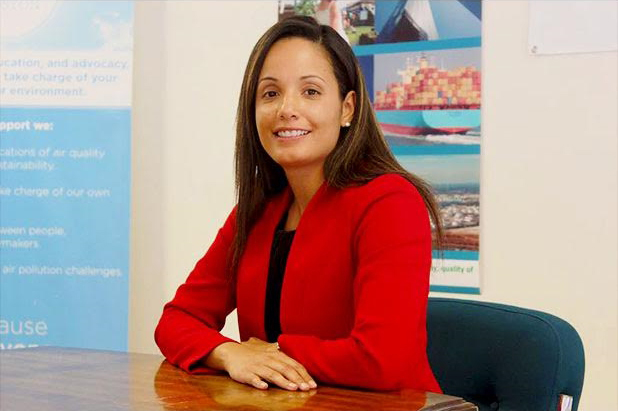 Declining air quality is one of the most pressing threats facing the Greater Houston region today. Issues affecting air quality undermine public health, especially in urban areas.
And while Dr. Bakeyah Nelson sees Houston taking steps toward improvement, to her and Air Alliance Houston, they aren't nearly enough.
"It is not enough to parade Houston's diversity without taking direct steps to address inequities," says Dr. Nelson. "My vision for Houston is one that holds on to the pieces of our past that make this city great, such as our willingness to do things differently. However, we also need to work collectively to let go of the decision-making that has destroyed the health and well-being of so many communities, particularly communities of color".
As Executive Director of Air Alliance Houston, Dr. Nelson directs equity-centered community-based research projects, educates the public about environmental inequities, and engages in collaborative advocacy with multiple organizations toward improving air quality and advancing environmental justice in Houston-area communities. Recently, she and her organization helped win two hard-fought battles against planned concrete batch plants in two predominately lower-income neighborhoods. "That was very exciting for us and a relief for the residents whose health and safety were being threatened by facilities potentially being imposed on them." Dr. Nelson said of the grassroots efforts, adding that "sometimes we win and sometimes we lose but we keep a laser-focus on our mission and we keep on going."
But no matter how hard the battles may get, Dr. Nelson and Air Alliance Houston remain inspired by the determined community leaders who help them keep their mission alive. "While I find it shameful that we have to fight so hard for basic human rights, I find it inspiring to work with many great local leaders who have a similar vision for Houston, one that is more equitable and just."
Marvin Pierre
8 Million Stories
It's estimated that 65% of all American jobs require education past high school. But for the 110,000 disengaged youth throughout the Houston area who are not enrolled in school and are not participating in the labor force, the barriers created by poverty can potentially put these and other employment opportunities out of reach. Marvin Pierre wants to change that.
With his organization 8 Million Stories, Marvin Pierre is working to redirect Houston's disengaged and at-risk youth through education, skills training and authentic relationships with their communities.
"My vision is to really work to create more equitable opportunities for our youth, to break cycles of poverty," says Pierre of his work with 8 Million Stories.
Across all three counties, Black youth are referred to the juvenile justice system at more than two-to-three times the rate of White youth. Working directly with youth who have found themselves involved in the criminal justice system, removed from school or otherwise disadvantaged, Marvin and his team provide a variety of programs designed to help these young people reach self-sufficiency including career training, education credits and mental health support.
"I'm inspired by the level of resilience that Houstonians have. In my experience with young people and working with Houstonians and learning about their stories and what made them successful, I'm inspired by how they've overcome challenges," says Pierre. "Houston is a great city to do this work. We welcome organizations that seek to learn more and how they can be engaged."
Judson Robinson
Houston Area Urban League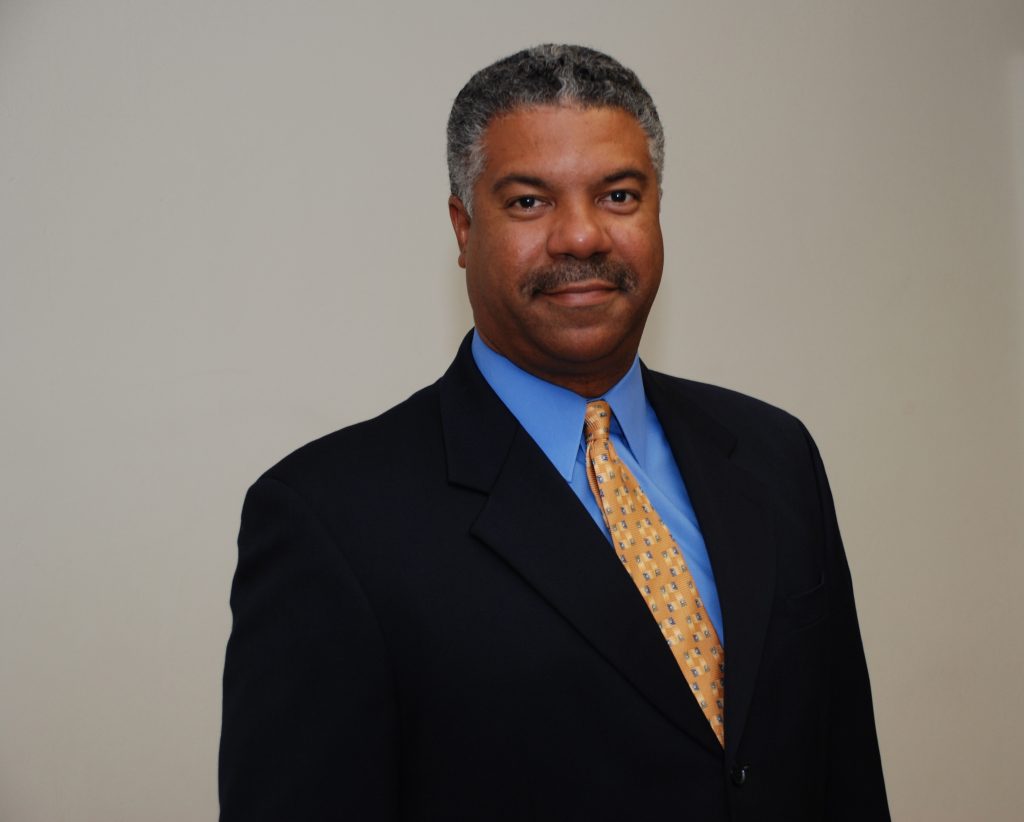 Despite Houston's reputation as a highly diverse, economically empowered region, striking disparities in income, education, housing and health still disproportionately affect Black residents. Judson Robinson III and his team at the Houston Area Urban League are working to reverse these trends and empower disadvantaged Houston-area residents and their communities.
Affiliated with the United Way and National Urban League, the Houston Area Urban League (HAUL) provides social services and programs to more than 10,000 economically disadvantaged residents including housing, workforce training, youth development, health and wellness initiatives and their entrepreneurship center.
In providing these services to those who need them most, Robinson hopes to inspire more inclusion and greater unity in the Houston area. "One of the things we've worked on is closing the equality gap… Certain communities, certain individuals and organizations, need more support than others to be on par," says Robinson of his work with HAUL. "If we can start to look at the greater good and being more inclusive and helpful to others, it would be good for all of us in the long run."
Moving forward, Robinson hopes to spread awareness and connect more residents with vital services and programs including housing assistance, job placement, foreclosure avoidance, tax filing and even civic engagement. "We hope to serve 12,000 clients, because it's important to the people, it gives them a chance to get back on track or to keep from heading down the wrong path."
Underscoring HAUL's work is the incredible inspiration provided by Houston-area residents. "They will help," says Robinson of his fellow Houstonians. "We've seen that when we've faced emergencies in the city, and we take a lot of pride in being Houstonians. There's something about that. In closing, we hope to meet those interested in our work at the upcoming National Urban League Conference this coming August in Houston."